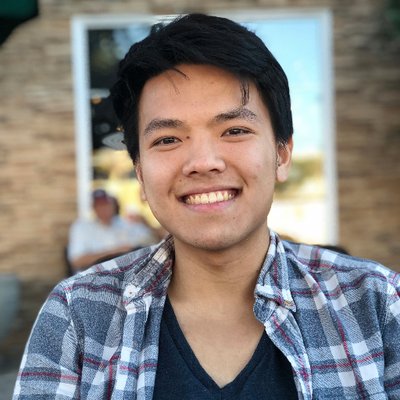 vincent sunn chen
vincentsc [at] cs [dot] stanford [dot] edu
I'm a graduate student at Stanford with a concentration in machine learning and a minor in creative writing. I'm interested in shaping datasets to make deep learning more accesible to domain experts in fields like medical imaging.
I'm currently a research assistant in the Stanford AI Lab with Chris Ré, applying Snorkel to computer vision tasks. Most recently, I've trained neural networks on the Autopilot vision team at Tesla. In the past, I worked at Sift Science to fight fraud with machine learning, Xbox to build VR experiences, and EMGuidance to build point-of-care healthcare tools. At Stanford, I had a lot of fun co-directing TreeHacks, the university's flagship, international hackathon.
I also love reading, writing, and photography!
teaching
projects and papers
Weakly supervised classification of rare aortic valve malformations using unlabeled cardiac MRI sequences
Jason A Fries, Paroma Varma, Vincent S Chen, Ke Xiao, Heliodoro Tejeda, Priyanka Saha, Jared Dunnmon, Henry Chubb, Shiraz Maskatia, Madalina Fiterau, Scott Delp, Euan Ashley, Christopher Ré, James Priest